Even though you may think that the Adult Friend Finder site is all about adults finding friends, it really is not. Their site is home to the biggest sex and swinger community, at least it is according to them. Pretty much, they are right. Next to Meetme, I'm pretty sure that this is the best site to go to for one-night-stands, regular hookups, and pretty much anything else sex.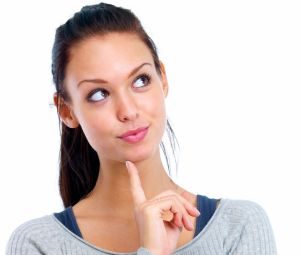 What I Love  of adult friend finder

The first thing that I love about Adult Friend Finder is that you can request friends, directly message people, and email. The best part about the direct messaging is that it can be done without actually knowing the people you are messaging, meaning that you don't even have to be the user's friend to send them a message. Plus, as an added bonus, all of this is super easy to figure out.

The second thing that I love is that you can flirt and send gifts. If you are the type of person who is very shy in real life, this site might just be how you can get out of your shell and start flirting with others. Of course, flirting on this site is really more like poking someone on Facebook, and it just let's them know that you are into them if you are a little too anxious to be talking to people out of the blue.

The third thing that I love is that you can play Hot or Not, and you can even go into adult chat rooms. With the Hot or Not game it is pretty easy to guess what you have to do, just simply click yes on the people you find attractive or safe to talk with, and click no on the ones that are not attractive or safe to you. The adult chat rooms are interesting, kind of like any other chat room, just more sexual in nature.

What I Don't Love of adult friend finder

The first thing that I don't love about AdultFriendFinder is that it really does look more like an ad rather than a site for actually meeting people. If you have ever seen one of those ads that pop up advertising hot singles in areas near you, you probably know what I am talking about when I say that the site looks like an ad. It seriously does seem like you are going to get loads of viruses after you load up their website on your laptop. However, the site is real and that means that you can see a lot of action with it.

Final Thoughts

AdultFriendFinder is a fantastic site with a lot of potential. The site offers members the chance to meet random strangers for hookups, one-night-stands, dates, regular sex, and more. They have a lot of great features, like being able to play Hot or Not. If you are looking for a way to do anything sexual, this is a really great site to go to. All in all, I highly recommend this site to anyone who is kinky and willing to take risks.