​​Finding entertaining things to do as a cam girl to get  more people to watch is one of the most crucial steps you can take. Such an important question really does deserve a very in depth answer. I will try to keep it short yet detailed.
Things to do as a cam girl
Its all about interaction. Don't fall into the trap of thinking that all you need is people to watch you. Those people won't get you anywhere. You need to engage them with interactive activities.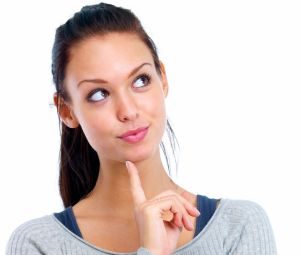 Games are a great way to do this. 
One of the best ways I have tried: Dungeons and Dragons! Well, honestly, I made my own simplified role playing game and acted as the sexy dungeon master. My players would earn gold by solving puzzles or winning a battle, which they could spend to remove and article of my clothing or request a specific pose.
I always set a tip goal for the game to start. When I received the set amount of tips I would start the game. It had been wildly fun and successful.
I also do another game I call striptionary. It is pictionary, but the guys can remove an article of my clothing with each correct guess.
Another game I have done is charades. The concept is the same, correct answers get a piece of clothing removed.
I have also done Sexy Casino, where I play as a blackjack dealer. Players buy into the game with tips, and write the names of each player on paper, and deal the cards for myself (the dealer) and each player. I deal the player cards next to their names.
Another game I play is called Dress Undress. Its a card game like High Low. The players buy in with tips one at a time, and guess whether the next card will be higher or lower than the previous one. If they are correct, I take off an article of clothing. If wrong, I put one back on.
You can also play Yahtzee, other dice games and card games. It's all about your imagination. Just remember to keep it simple, and to give a really good show once the game is finished.
Doing this will create a solid fanbase for you as you become known as one of the most fun cam girls around.