Chaturbate won't accept my documents
Why chaturbate won't accept my documents, first of all, if you are having troubles you should make sure you had the right link to set up an account with: click here to register correctly. Once you are done signing up, if you are still experiencing problems, follow these six steps:
Step One: Low Quality Picture
The first step to figuring out why Chaturbate won't accept your documents is easy enough, figure out if the quality is too low on the picture (the picture taken during the ID verification process). If your picture is too low in quality the support team might not be able to see all the words on your ID or might not be able to see your face properly. Also, you should always make sure that in the picture you take of yourself for this process you are opening your eyes wide enough. If you are not, the support team might have problems verifying your identity.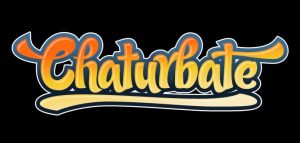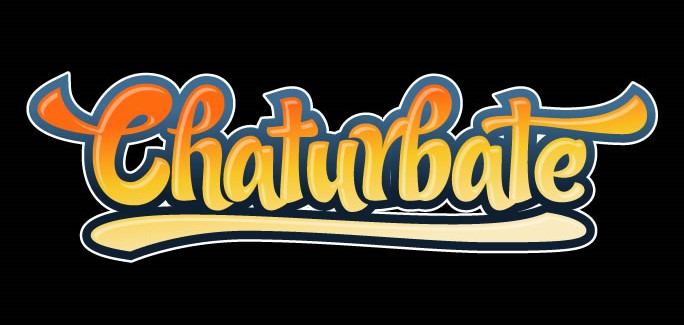 Step Two: Be Over 18
For those of you that thought you could get away with becoming a model at a very young age, think again. If you are not over the age of 18 you have no business signing up for a camming site. Not only is it extremely inappropriate for any young ones to try signing up for a site like Chaturbate, but it is also very illegal. So, just don't do it.
Step Three: Make Sure You Are The Same Person On Your ID
If you were thinking that you could get away with using someone else's ID for the verification process, you are very wrong. However, if you are over 18, you really don't need to be using someone else's ID to sign up any way. Not only do you not have to use your real name for your profile, but you also don't have to worry about any platform running a background check on you. So, use your real ID.
Step Four: Be Considerate Of Support
For those of you that are used to being mean to the support teams just because you are in a bad mood, stop it. For one, it is not their fault that you are having problems, if anything it would be the fault of the creator of the site. Second, these are the only people who can help you with the process, so if you make the support team angry you might find yourself never finishing with the process. So, make sure to be considerate of the customer support team, and be nicer to them than you are to the person you love the most.  
Step Five: Always Check The Expiration Date On Your ID
For one, it is very important to keep your ID up to date no matter what. If you do not do this you will find yourself having more problems than just not being able to verify your identity for your new job. So, always check the expiration date on your ID. Also, this may not actually be the reason behind you not being able to verify, so make sure to also go through the rest of this list and get yourself prepared for every possible case.