You can register as a CamSoda model and start making money doing what you love. The website admits models from all over the world as long as you meet the requirements. CamSoda registration process is straightforward and you can never spend even five minutes of your time. The site enables you to work from home and be your boss. The site makes weekly payment hence every week you can be sure of getting good money to keep you going. You can deliver the content or shows of your choice as well as chatting with visitors on the website. CamSoda camming website has excellent features that guarantee your safety hence you can block anybody you know from seeing you while performing.
What Do You Need To Become A Model On CamSoda?
As much as the CamSoda registration is simple, there are some qualifications you must meet to be a member. The basic requirements are as follows:
A copy or photo of your Identification card; CamSoda only admits models above 18 years old hence the copy is essential to prove your age. You should not worry about anything since your information is kept private and is only for registration purposes.
Computer; you need to have a good computer that supports live streaming and with a strong processor for fast uploading of content.
Webcam; the laptop webcam can work, but when it comes to quality you will need to have HD webcam. Remember you earn more when you provide high-quality feed or content.
Internet; the high-speed internet is another vital requirement if you want to make good money on CamSoda. Visitors expect a quick response and the internet is also good for uploading content easily.
To join the CamSoda camming site, you must register, and the process is not complicated so long as you meet the required requirements. Once you visit the website, click on the sign 'join for free' option, provide your email, username, and password then follow the next steps. You will be required to prove your age by providing a soft copy of your ID. You will be notified once your registration has been approved and start earning. Click here to register.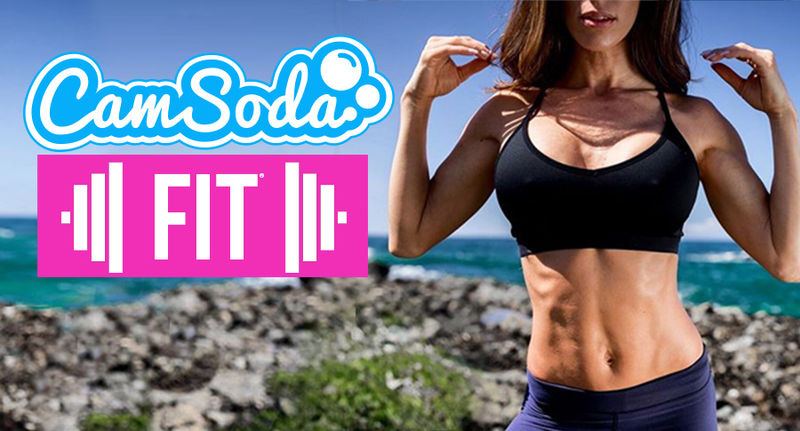 Why CamSoda?
The website offers a wide range of avenues for you to earn a living and by working at your own convenient time. You can earn by providing content on the site, chatting with visitors and through referral services. The platform also gives you an opportunity to build a fan base and audience as well as meeting with famous models. The privacy feature enables you to provide cam services without close people getting to watch you. You can also block your country from viewing your content hence no one close to you will watch your content.
Modeling is now changing, and you can comfortably earn by providing webcam services. CamSoda is among the top camming sites and has opportunities for any model regardless of the gender. Register today and start making money and mingle with models from other countries as well as audiences. No need to stay poor when you are a talented model when there are platforms like Camsoda.